ABOUT US…
The Maison S. Delafont, producer of fine wines from the Languedoc and Cévennes regions, is committed to an innovative and militant approach to enhance the value of its terroir. Samuel Delafont is inspired by permaculture for the conduct of his vineyards, with great respect for biodiversity.
Through our tasting formulas, come and discover the viticulture of tomorrow. With family or friends, enjoy our beautiful tree-shaded terraces and the children's playground.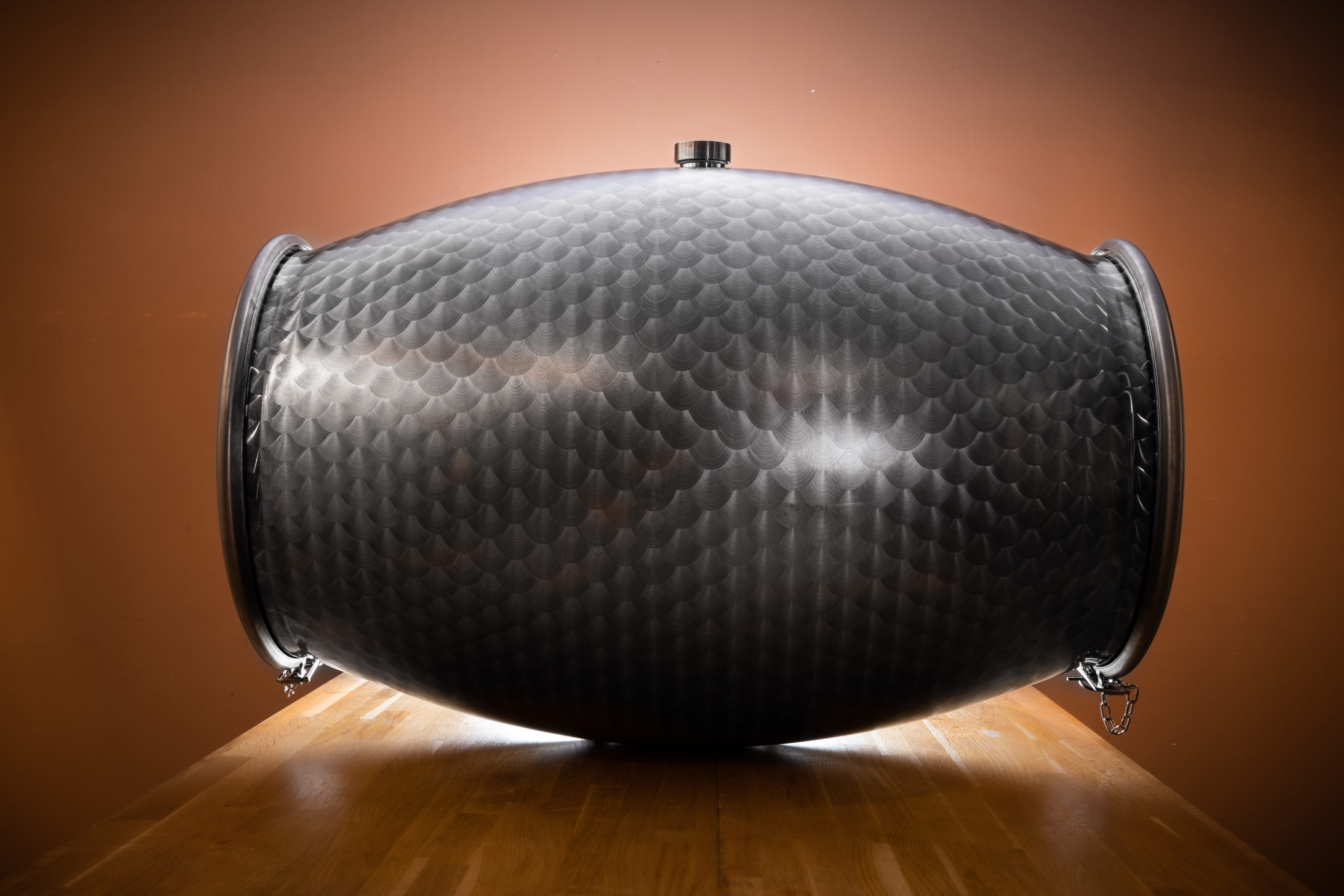 OUR INNOVATIVE APPROACH…
Samuel Delafont does not come from a family of winemakers. But his curiosity about the wine world has marked every step of his career. It is thanks to his creative mind, which allows him to take a new look at wine, that S. Delafont Barrels now produces the stainless steel barrels that are his trademark. It is in the same way that he approaches viticulture by experimenting with new approaches inspired by permaculture.
THE VINEYARD…
Our production is composed of 4 wine ranges, the Libre Cours, Mosaïque and Crus ranges, which are the result of our work as Négociant-Eleveur, and our Sélection Parcellaire range, which comes from our micro parcels in the Cévennes and Limoux PGI areas, which are conducted in permaculture.