At the origin, I had the desire to reconcile my two cultures, Scandinavian by my Finnish mother and Latin by my father from Nîmes. I was 21 years old and the wine environment interested me. What a better way to promote exchange and conviviality than wine?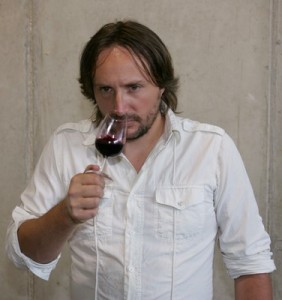 In January 2000, I created an export office, Vinipartner, that I still run, and which advises wine producers from the Languedoc on how to build their range and develop commercially. Many years spent in the vineyard with winemakers, their oenologists and agronomists, helped me understand and appreciate just what goes into developing a character wine. Ten years later, I wanted to be totally in contact with vines and wine. As I had not inherited or taken up the reins of a family estate, I embarked on a new adventure and I created the House of S. Delafont. The activity of wine maker-merchant gives me greater freedom of choice and creation to develop wines fashioned by hand.
For each "cru" we select and assemble small volumes of newly fermented wine from the best chateaux and domains of the appellation. We then carefully watch over the maturation process before bottling the wine in our own cellars.
   DISCOVER THE THREE PHASES OF OUR WINES:
SELECTING UNFILTERED WINES…
This involves choosing the best batches of wines which harmoniously combine and complement each other. All those years spent in the Languedoc vineyard have enabled Samuel Delafont to identify the best terroirs and to build a relationship of trust with winegrowers. Every year he explores vineyards in search of the rarest qualities.
BLENDING…
This is where the identity of our wine takes shape. We work on this key step with a great deal of care in collaboration with Claude Gros, our oenologist. The idea is to look into the future and to create the best combination in relation to the terroir, vintage, style, choice of casks and conceivable maturing time…
AGEING…
This phase enhances the wine and its terroir. One part of the wines is matured in 300-liters barrels made of French oak originating from a slow, light toasting process so as to "mark" the wines as little as possible. The second part is matured in 300-liters custom made stainless steel barrels. This part provides the crispiness, freshness and fruitiness.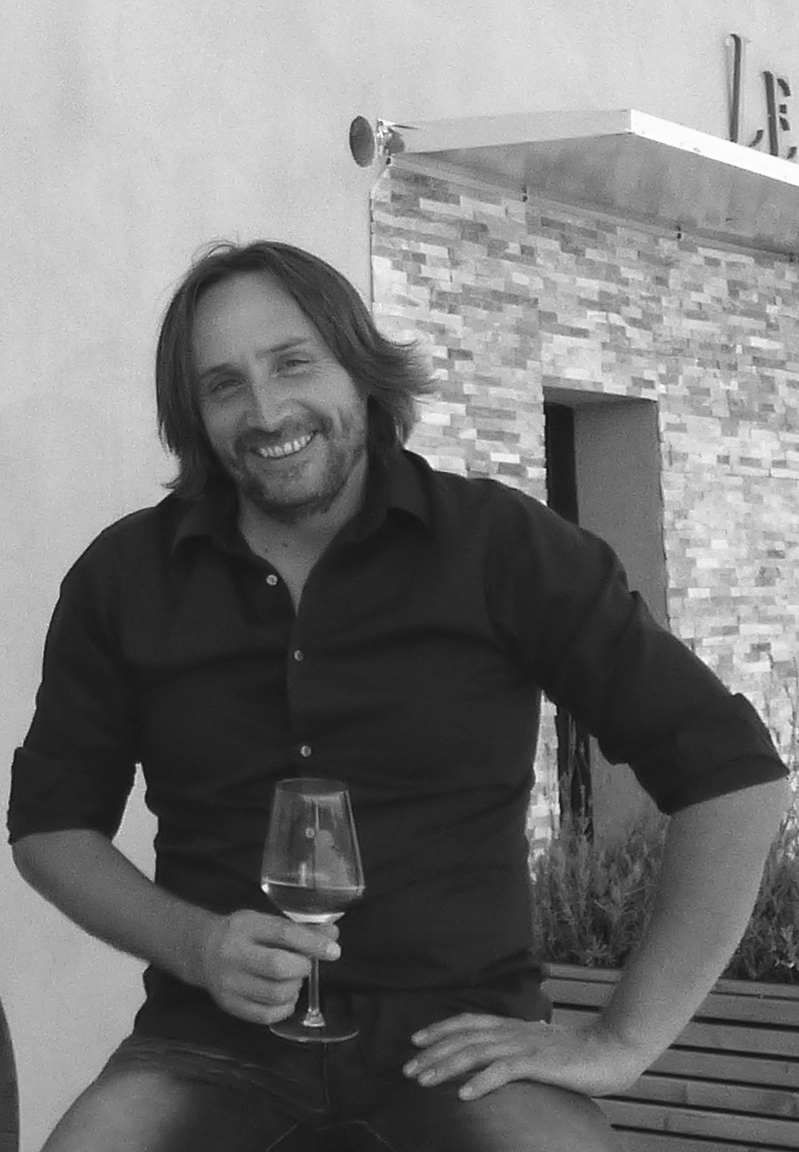 SAMUEL DELAFONT
Owner of Vinipartner – Export agency



CEO of SAS S.Delafont
ELISABETH FAGES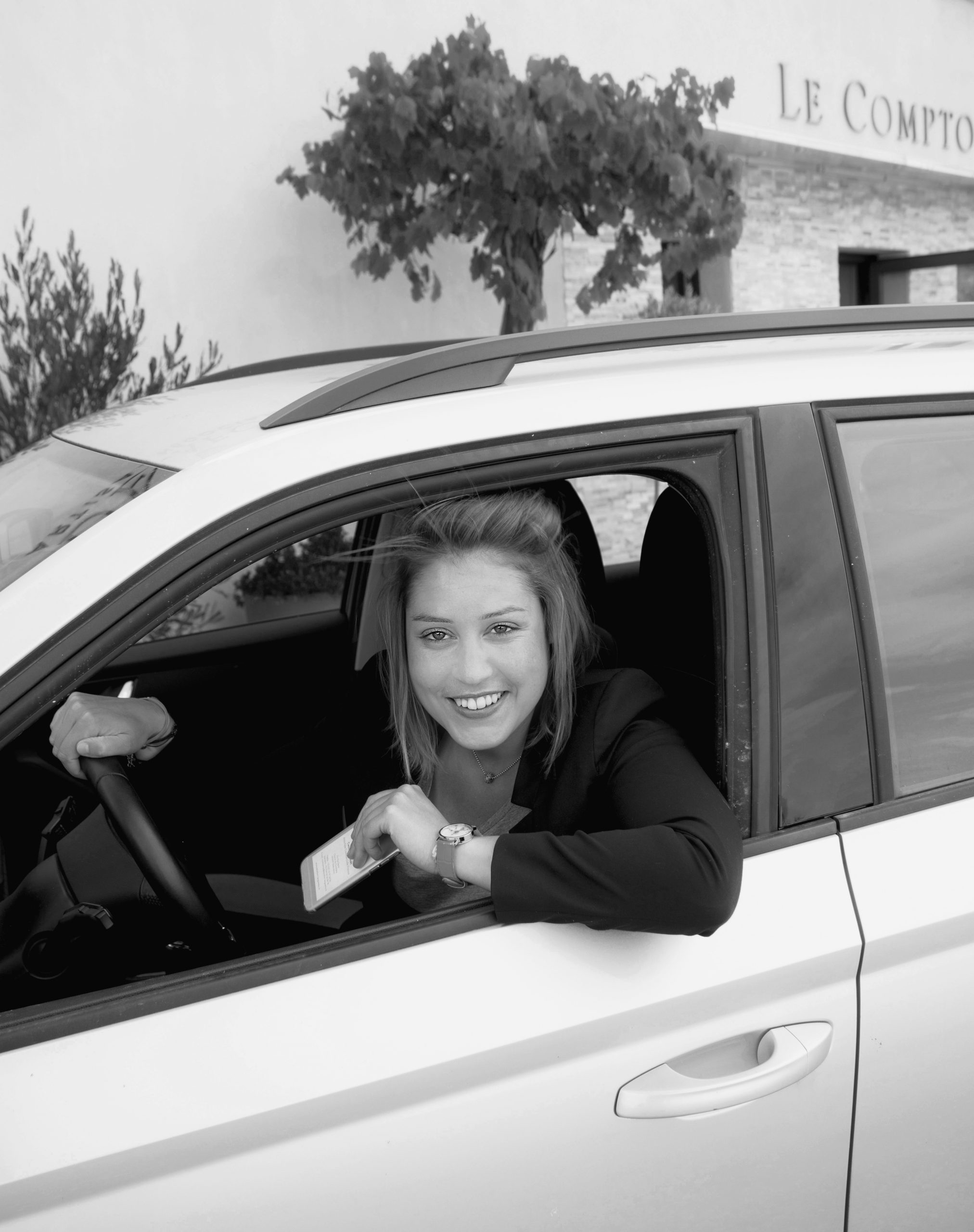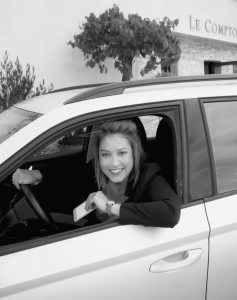 CAMILLE DE COUËT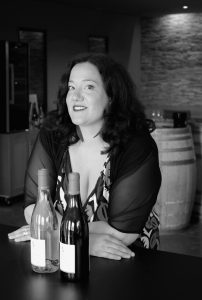 CLARA DELAFONT
SOPHIE VERVELLE